Kelly had her beautiful baby boy on Saturday March 25. We wish her all the best in the coming year. She will be returning Spring 2018.
---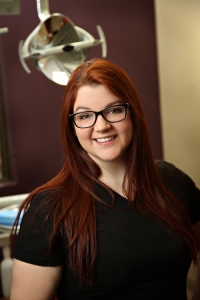 Courtney has decided to pursue her studies in Business. We wish her all the best
---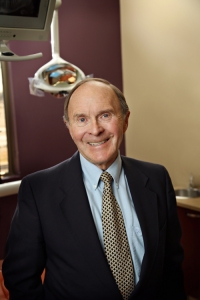 Dr Roy has decided to retire. His last day was June 15 2016. I think everyone can agree that it has been an absolute pleasure working with him. Patients and staff will miss having him around. Congratulations on your retirement Dr Roy! You deserve it!!
---
Kaylee will be returning from her 6 month long Maternity leave on January 9 2017. We're all excited to have her back!
---
Jan 5 2017 marked Diane's last day of work!! She is now officially retired!!! Yay!! We couldn't be happier for her, but at the same time we'll miss having her around! She will be enjoying life, travel, her grandchildren, and finally try all those recipes she's been saving all these years!"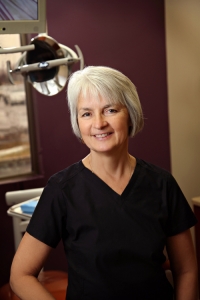 ---
We are hosting a free skate and food drive at the Benson Centre Dec 27th from 2-3pm (under the Events tab)
Bring a non-perishable food item and your name will be entered to win an adult gift basket valued at $250, or for kids, a gift basket valued at $150
---
Uzma will be leaving us. 
Her last day of work is Dec 22, 2016.
She will be moving to London, ON with her husband, to be closer to her family.