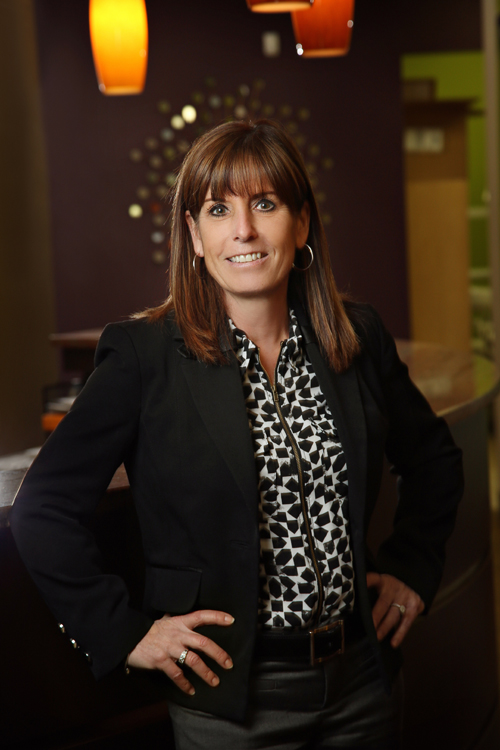 Kim, Office Manager
Kim isn't a new face in the office. She worked as a dental assistant for Dr Roy for 10 years. Kim graduated from Algonquin College in 1980 as a Certified Dental Assistant. Kim brings a variety of dental experience to the office including general dentistry, public dental health, and periodontal services. Kim is now office manager and with her great personality and people skills, makes her a great team leader! Kim is looking forward to meeting old acquaintances as well as making new ones. During her spare time, Kim enjoys curling and golfing.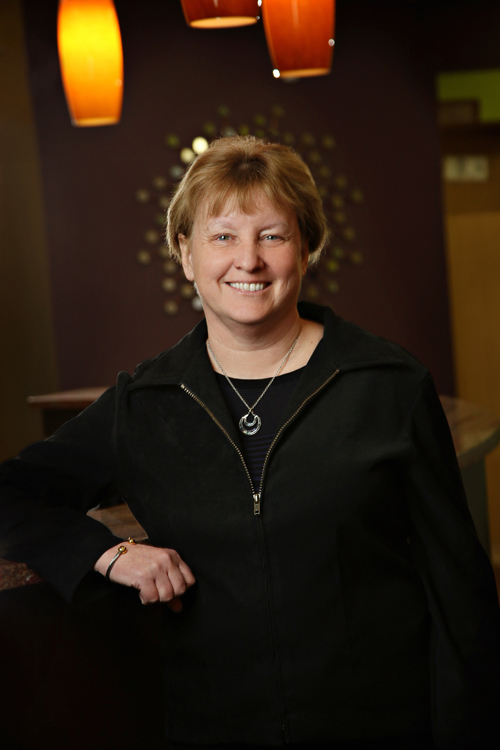 Sandra, Office Administrator/Certified Dental Assistant (CDA I)
Sandra graduated in 1980 as a Certified Dental Assistant. Upon graduation, she started her career with Dr James Secord as an office administrator and dental assistant. She remained in her position for 32 years. In 2012, Sandra joined Sharbin Dental Centre along with Dr Secord. Sandra enjoys the dental field but she also likes skiing, golfing, fishing, and spending time with her family.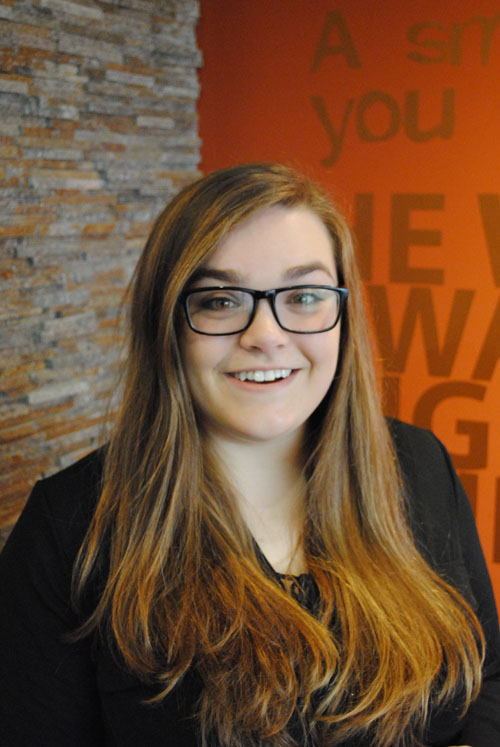 Abigail Blackwell
Abby graduated with honours in 2015 with a diploma in Medical Office Administration from a local college. She joined our practice in November 2017 as part of our administration team. Being relatively new to the dental field, Abby is always learning new things every single day to further her education. And she does this with a smile on her face, while making sure all our patients are satisfied. In her spare time Abby enjoys reading, gardening and spending time with family and friends.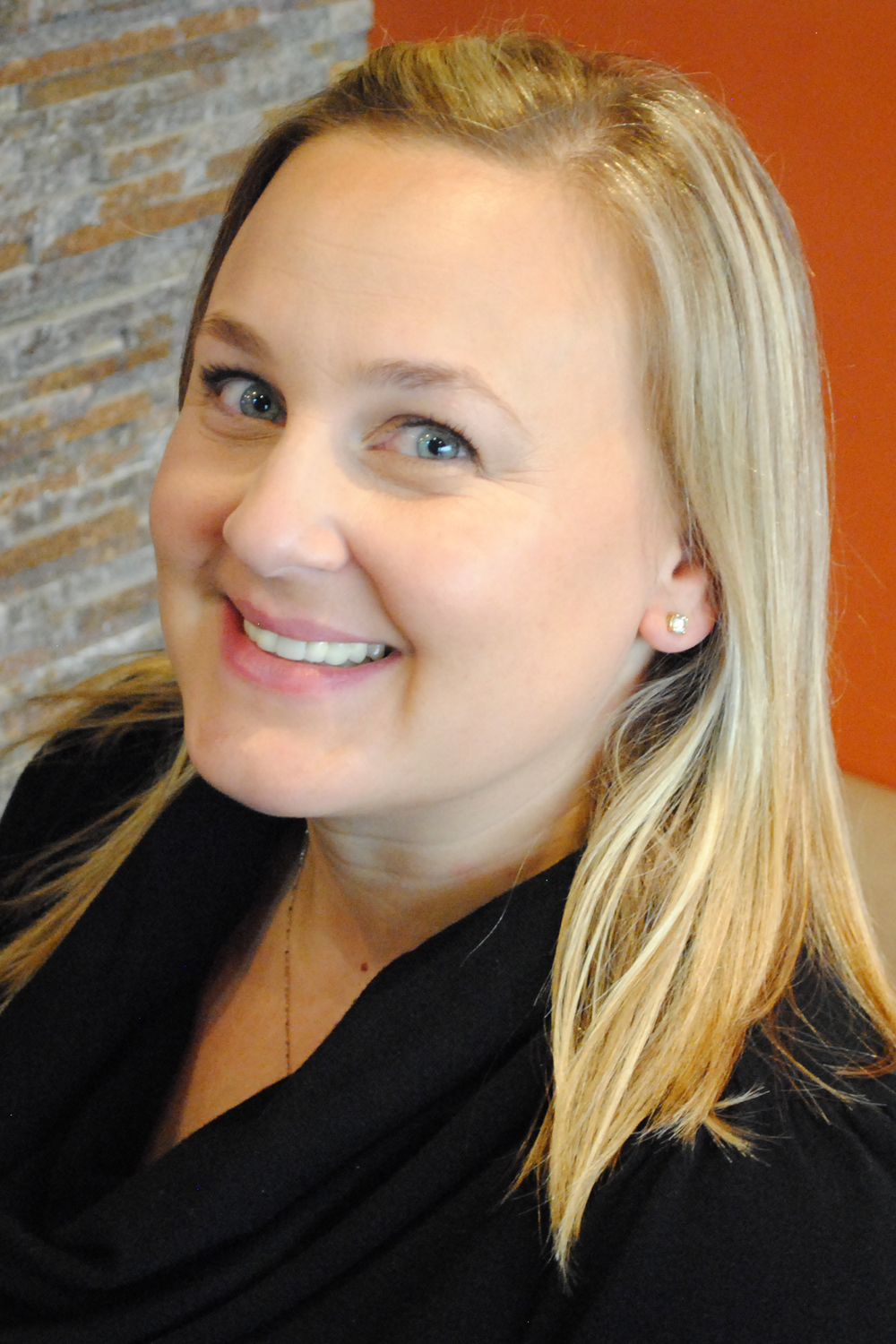 Melanie
Melanie is the newest face to our office, she joined our staff in February 2018. She brings with her 15 years of experience in Dental Office Administration. She has since taken over all aspects of our Orthodontics Administration department. In the wake of Hurricane Irma, Melanie went to St. Maarten for six weeks to volunteer her services to help with disaster relief. One of her hobbies includes figure skating, she started when she was only 6 years old. She loves it so much that she has now become a Skate Canada regional coach.