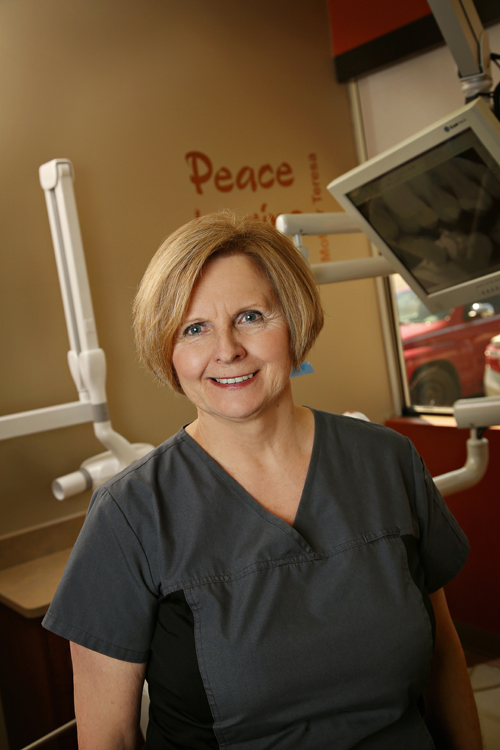 Christine, Registered Dental Hygienist
Christine is the queen of our hygiene department. She graduated from the University of Toronto in 1970 as a Dental Hygienist. After working for the health unit for a short period, she realized how much she missed general practice and was fortunate enough to join Dr. Norman Roy's team and now works in the same office with Dr. Sharbin. Over the past 36 years Christine has seen our patients come in for their first visits and now she sees them bring their children in for their first visits.
In her leisure time Christine enjoys choir singing, biking, and walking with her dogs, Kobi and Kali.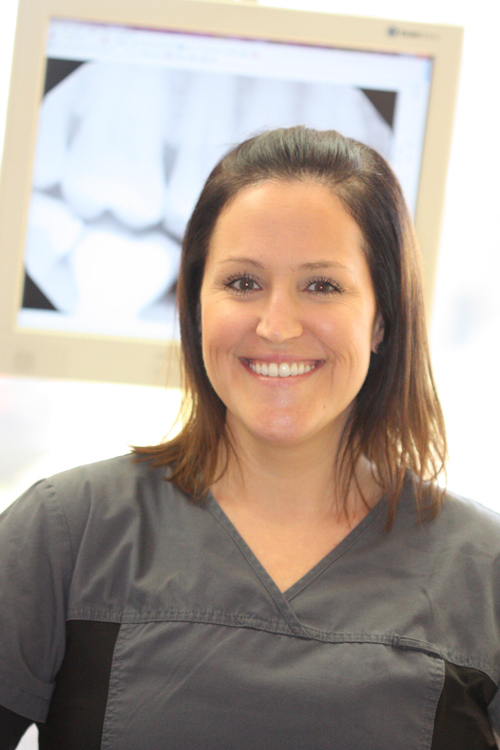 Marie-France, Registered Dental Hygienist
Marie-France joined our team in January 2016. She has an excellent background in many facets of dental hygiene care, as she graduated with honors from La Cité Collégiale, Ottawa in 2003. She enjoys watching smiles transform and building strong relationships with her patients. She always makes sure that her patients receive safe, ethical, effective and high quality dental hygiene care. On her downtime, she enjoys spending time outdoors and traveling with her young son and husband. She also likes to keep active with various exercise programs. She looks forward to seeing you at your next hygiene appointment!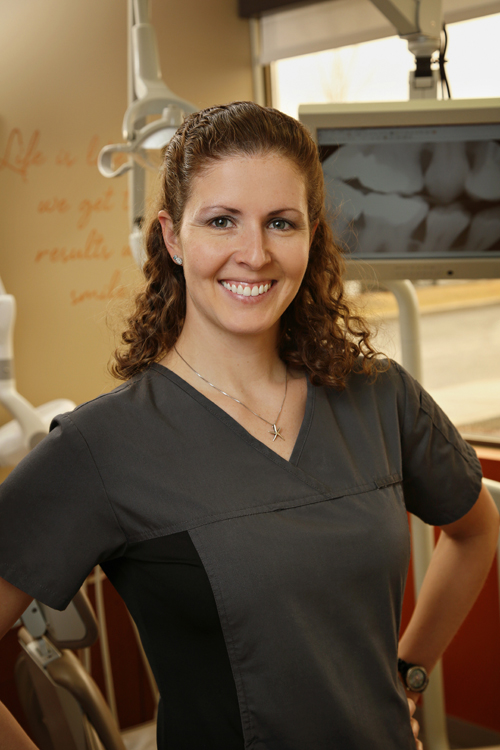 Kelly, Registered Dental Hygienist
Kelly joined the team in 2010 as a temp hygienist, then permanently in 2012 to accommodate the growth of the practice. Known for her "Gentle Touch" with patients, Kelly graduated with first-class honours from the Ontario Dental Education Institute (Ancaster, ON) in 2009. She obtained her BDSc (dental hygiene) degree from the University of British Columbia in 2015. In her spare time, Kelly enjoys teaching Zumba fitness classes and traveling with her family.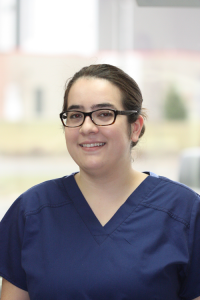 Kelsey, Registered Dental Hygienist
Kelsey joined our team in 2016. She started her dental career in 2009, graduating from dental assisting at Durham College in Oshawa. In 2011 she graduated from dental hygiene at Algonquin College. Kelsey enjoys dental hygiene and prides herself in being gentle, yet thorough. She especially feels accomplished when she can make clients with dental anxiety comfortable during their visits. In her spare time, Kelsey enjoys travelling, playing hockey, and spending time with her family.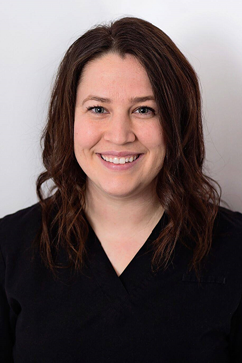 Jennifer, Registered Dental Hygienist
Jen first joined the team in June 2016 filling in for multiple maternity leaves. Because of her hard work and dedication, she was offered a full-time position in early 2018. In 2009 she graduated from Cambrian College with a Diploma in Dental Hygiene. From there she worked in Fredericton, New Brunswick for 5 years before returning to the area. In 2012 Jen volunteered at a dental clinic in Jamaica and has since done everything she can to help others in need, locally and globally. In her down time Jen likes to play sports, read, and travel.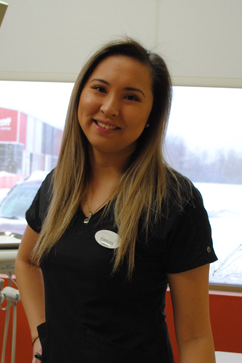 Hayley, Registered Dental Hygienist
Hayley joined the team in early 2019 after graduating from Algonquin College in 2018. She enjoys building positive relationships with patients while providing safe and ethical preventative care. Growing up in Williamstown, Hayley enjoys spending time outdoors in the summertime playing tennis and seeing friends during her down time.